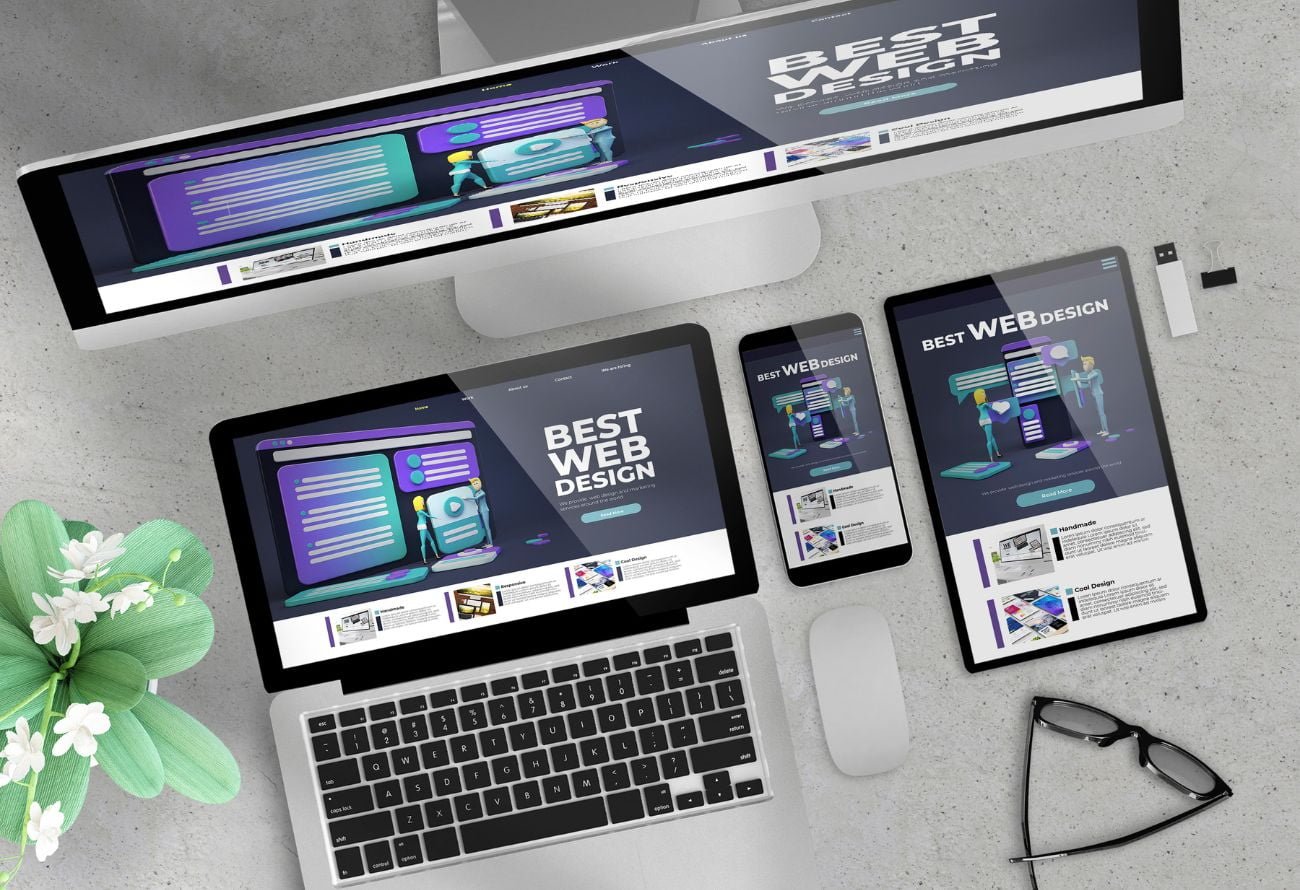 05 May

The Benefits of Responsive Web Design
As technology continues to evolve, businesses must ensure that they have a website that can adapt to various devices. This is where responsive web design comes in. Responsive web design is a design approach that ensures that your website looks and performs optimally on all devices, from desktop computers to smartphones.
The benefits of responsive web design are plenty. First and foremost, a responsive website provides an optimal user experience, regardless of the device used to access it. This means that your visitors will have a seamless experience on your website, increasing the chances of conversions and sales.
Additionally, responsive web design can improve your website's search engine rankings. Search engines like Google prioritize mobile-friendly websites in their search results, which means that a responsive website can give you a competitive edge in the digital landscape.
At TechTroops, we understand the importance of responsive web design in the success of your business. Our web development services prioritize responsiveness, ensuring that your website looks and performs well on all devices. We use the latest design trends and technologies to create visually appealing websites that are easy to navigate.
Investing in a responsive website can greatly benefit your business by improving user experience, increasing traffic and conversions, and ultimately boosting your bottom line. Trust TechTroops to create a responsive website that meets your business needs and goals.